Your hosts are
Nadine
and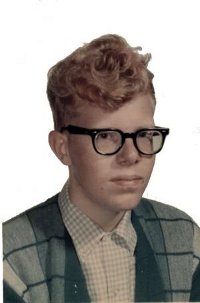 Henry
, and you can find out more than you want to know about them if you so desire. Our emails are
nadine.and.henry@pobox.com
and
nadinelaxen@pobox.com
should you want to contact us. If you need our help to get $100,000,000 out of your country, please don't bother. We won't help you unless you are trying to move $500,000,000 or more.
We have always had animals in our lives, and I would like to take a moment to pay tribute to them. My first long term and lasting relationship was with my cat Sophie, whom I met cold, wet, and shivering on the doorstep of my friend Joan back in 1980, and who passed away in Mazatlan some 17 years later. Next is Emma, who I got as a companion for Sophie, and is also now buried in the backyard of our former house at Playa Linda. Just before Christmas of 2003, we lost our dear little chihuahua dog, Gatita , our constant companion since 1995. She was a great little dog, and spent countless hours on my lap as I sat in front of the computer. In March of 2003, we lost out 20 year old cat, Tippy . This had been Nadine's cat since before we were married, and helped her get through some rough times in her life. In 2010 we had to let go of our cat Miss Parker, whom we had since she was a kitten. In June 2012 we lost our beautiful Belle dog to heart disease. We had 12 wonderful years with Belle, and are very grateful that we had her in our lives.
Today we are the proud parents of
1,
2,
3
4
dogs and a
cat.
We have also
lived in quite a few places,
and have written long and boring
Christmas letters
since 1999.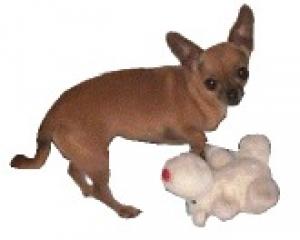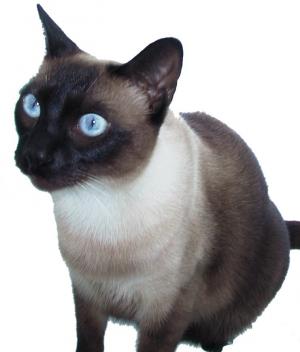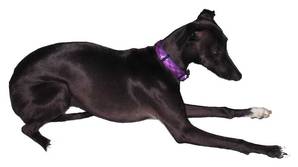 Quote of the day:
If you can see the light at the end of the tunnel you are looking the wrong way.
Barry Commoner
Sitemap
Go up to Home Page of Nadine Loves Henry
Go back to Looking for Something? Continue with Nadine's Love Affair with Jewelry
Descend to All about Nadine